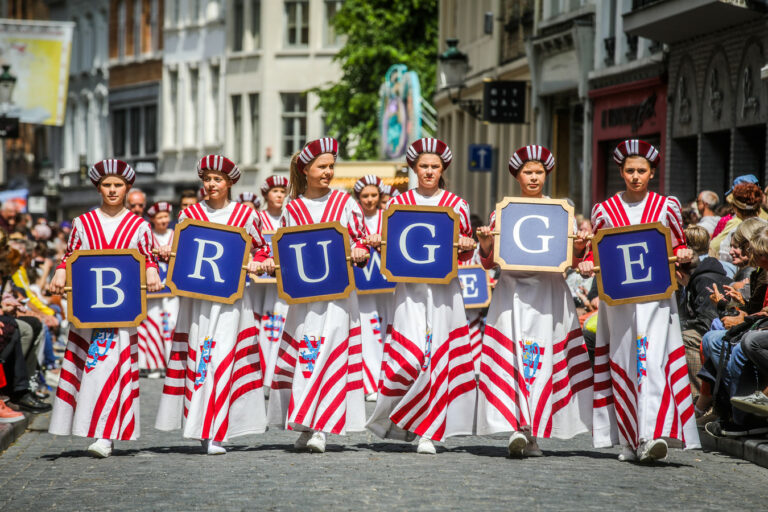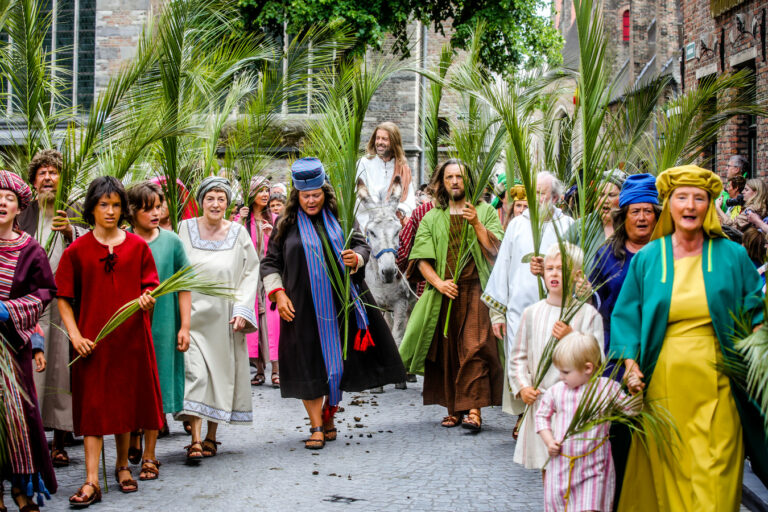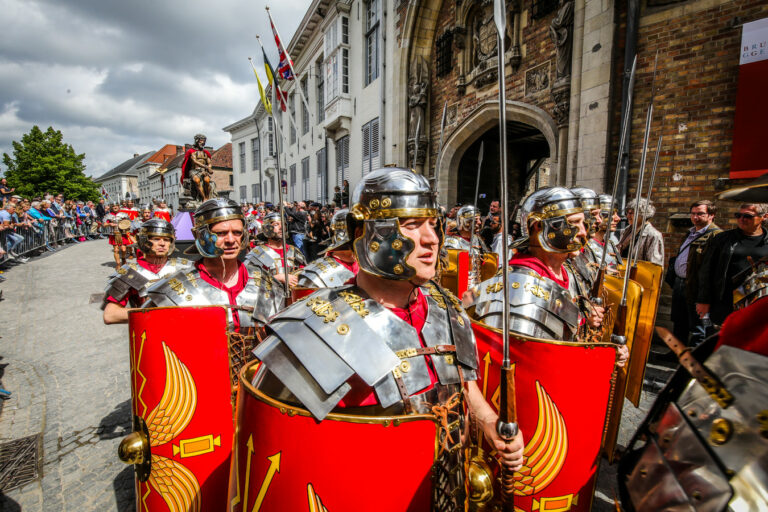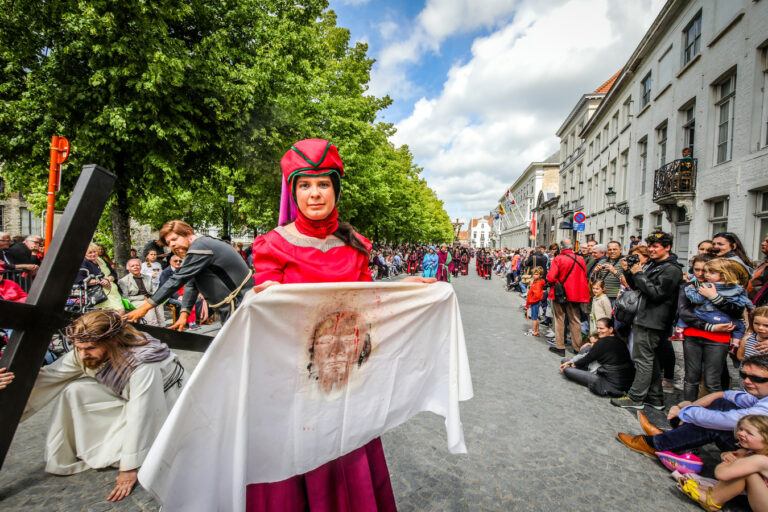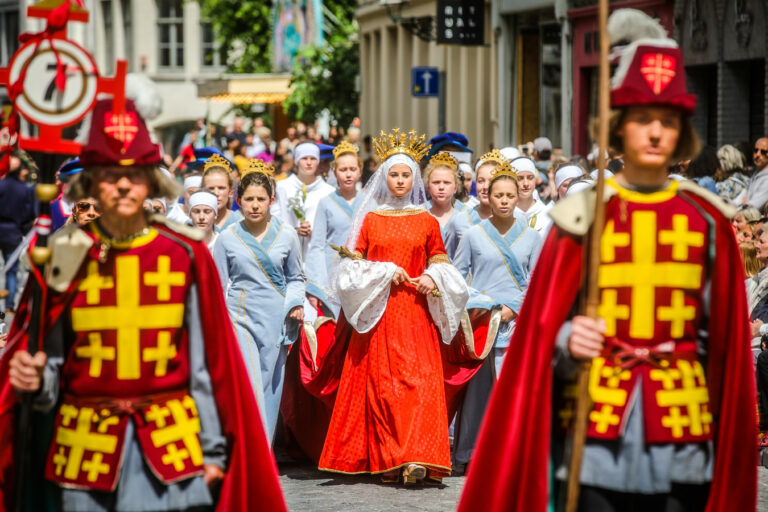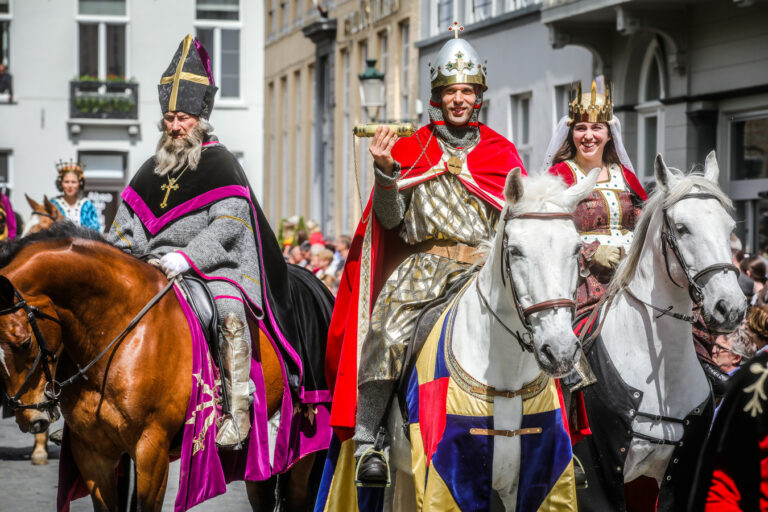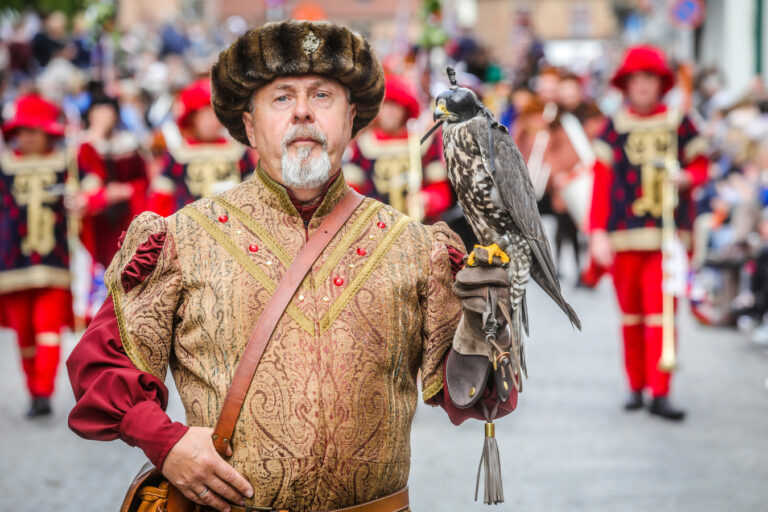 B O O K  3 nights and get
+ F R E E  seats for the procession of the Holy Blood
+ F R E E  early check in (if possible)

Book between May 7th and 12th with code HOLY24
and enjoy the marvelous procession *
on Thursday May 9th 2024 at 2:30PM.
* Unesco World Heritage
Unique and stylish rooms

Coming home in a unique atmosphere
in the wake of a Bruges historical character.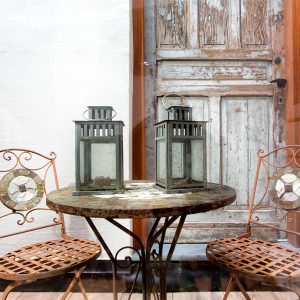 Lovely terraces

Enjoy a drink or good book
on your private terrace or on the sun terrace.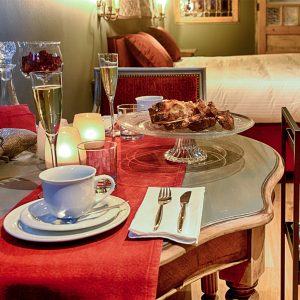 Breakfast in complete freedom

Choose how and when you want to have breakfast
in the peace of your cozy room
or on your terrace.

In tow through a fascinating piece
of Bruges history

Our hospitable Bed and Breakfast with its 5 unique and charming roomsfull of authentic elements will turn your stay into an unforgettable and romantic trip.
You stay in a 19th century residential neighborhood, with buzzing street names of the Burgundian counts Karel the Bold, Philip the Good, Mary of Burgundy, ….
Our B&B is located a few minutes from the bustling historic city center of Bruges with its breathtaking sights, delicious restaurants and pleasant shopping streets.
Be amazed by what our remarkable UNESCO World Heritage City has to offer!
After a lavish day of exploring Bruges, enjoy an aperitif on your private terrace or settle down on one of the sunbeds on the sun terrace.
Another invigorating rain shower or bath, and you are all set to indulge in culinary delights in one of the many restaurants, or to soak up some culture in the 19th-century municipal theater or in the unique Concertgebouw, all within walking distance.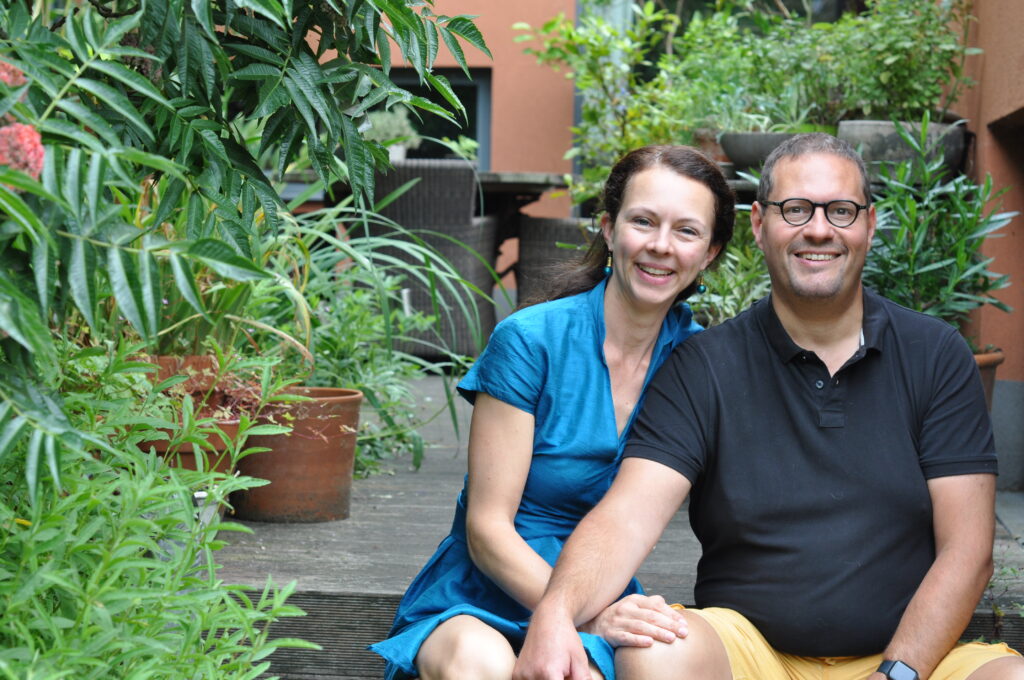 together WE
– Griet & Maarten –
both passionate about the joys of life & Argentine tango,
both fascinated by people and other cultures,
welcome you to our luxurious bed & breakfast.
Full of enthusiasm, we are so happy to make you feel at home and give you a warm and generous stay in Bruges!
We eagerly look forward to your arrival!

Our B&B Royal Swans
holds respect in high regard

From the design to the exploitation of our guesthouse, we have tried to work as circular" as possible (= avoid waste, reuse as much as possible and choose new stuff as sustainable as possible):
for example, we reused old roof tiles, concrete rubble, …
recovered old doors from monasteries, castles, a brewery, … and furniture no one wanted anymore were transformed
what we couldn't reuse ourselves was given away, such as the old kitchen, sanitary facilities, lighting, sockets, tiles, …
Also in our exploitation we make great efforts to minimize our ecological footprint:
minimize waste and no use disposable products
local products from the short-chain
eco-friendly toiletries and cleaning products
motion detection, LED, reuse of rainwater, water-saving taps and toilets, solar panels, …
promotion of sustainable transport
B&B Royal Swans place a high value on respect.

our precious globe
our blooming environment
our rich history
and above all ... respect for each other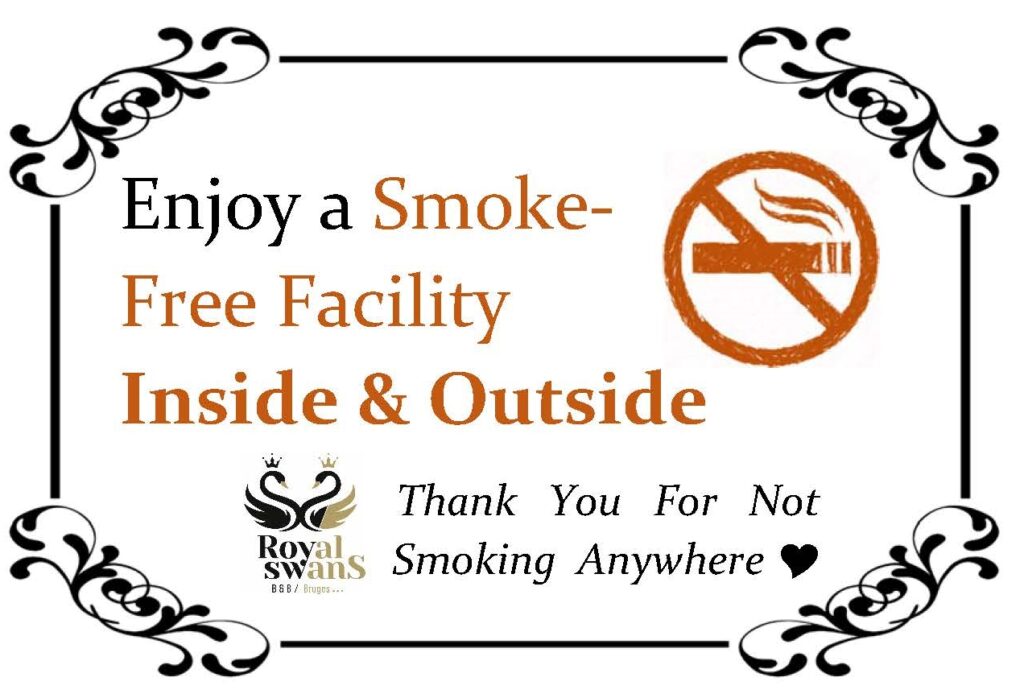 Within our ecological philosophy,

we allow our guests to enjoy a

completely smoke-free B&B,

both inside and

outside on all terraces and patios.