To make your stay as pleasant as possible, we are happy to offer you a number of extra services that you can book in advance. If you have special wishes that are not mentioned, please feel free to contact us and we will be happy to see what is possible.
Because the breakfast is so personal and because you, as our guest, deserve all the freedom to have breakfast when and how you like, we ensure that your breakfast is served in your room. So you can completely choose when and for how long you want to have breakfast.
The versatile breakfast, composed of home-made delicacies, artisanal products from the short chain and the best from the bakery, is prepared according to your wishes..
Weather permitting, you can even choose to enjoy your breakfast on your own private terrace or on the sun terrace.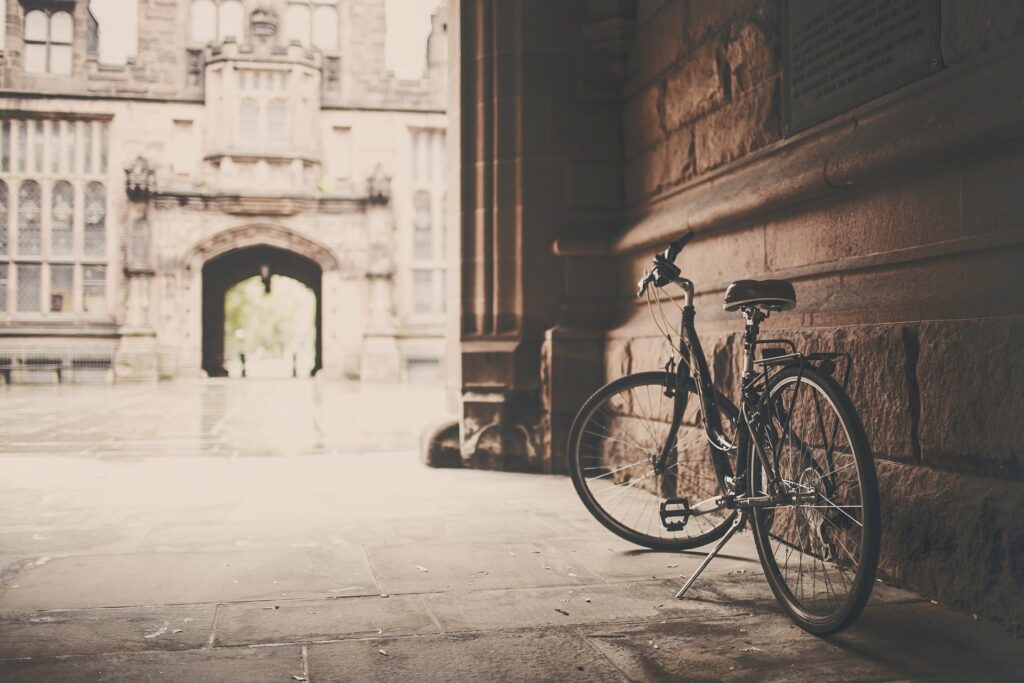 Bicycle rental/Bicycle storage
To explore Bruges or the beautiful surroundings bicycles can be rented for 15 €/day.
You are certainly also welcome with your own bicycle, which we are happy to store for you free of charge and safely.
Don't feel like going out or taking a breather in the evening after your trip? Then you are very welcome on the sun terrace with loungers, where you can relax, enjoy a book or a delicious drink.
If you feel like chilling out with a good book and a cup of delicious coffee or tea, the cosy armchairs in the library are waiting for you.
Our library contains a wide range of books on various subjects in different languages. Here you can also find a lot of information about Bruges and the surrounding area.
Come and enjoy!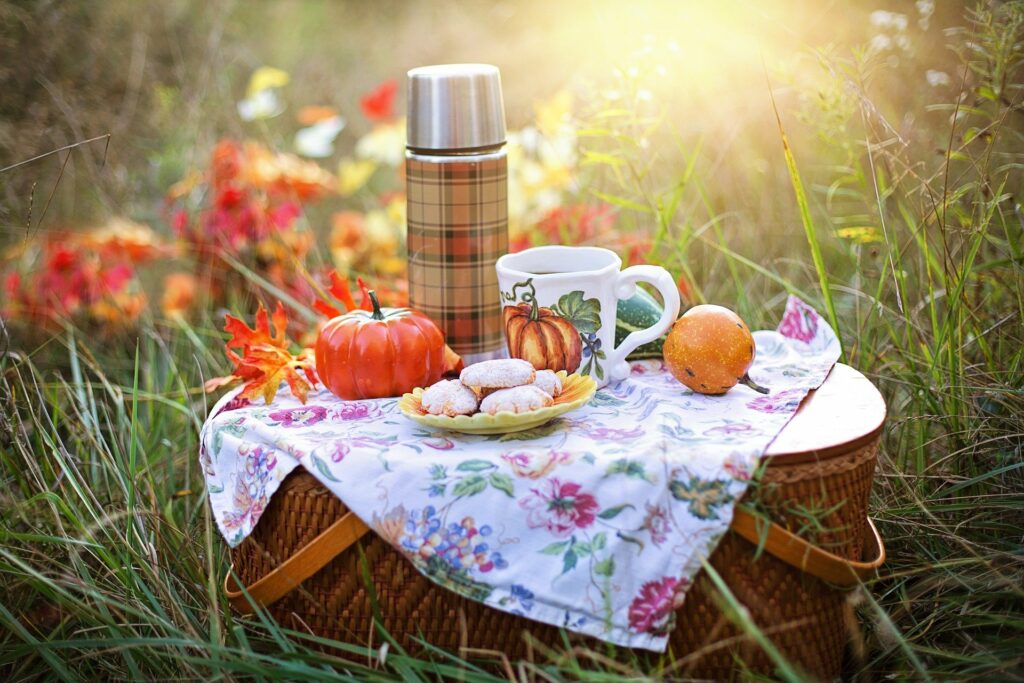 If you are leaving for a day out by car, bike or train, we will be happy to provide you with a picnic basket filled with delicious regional products.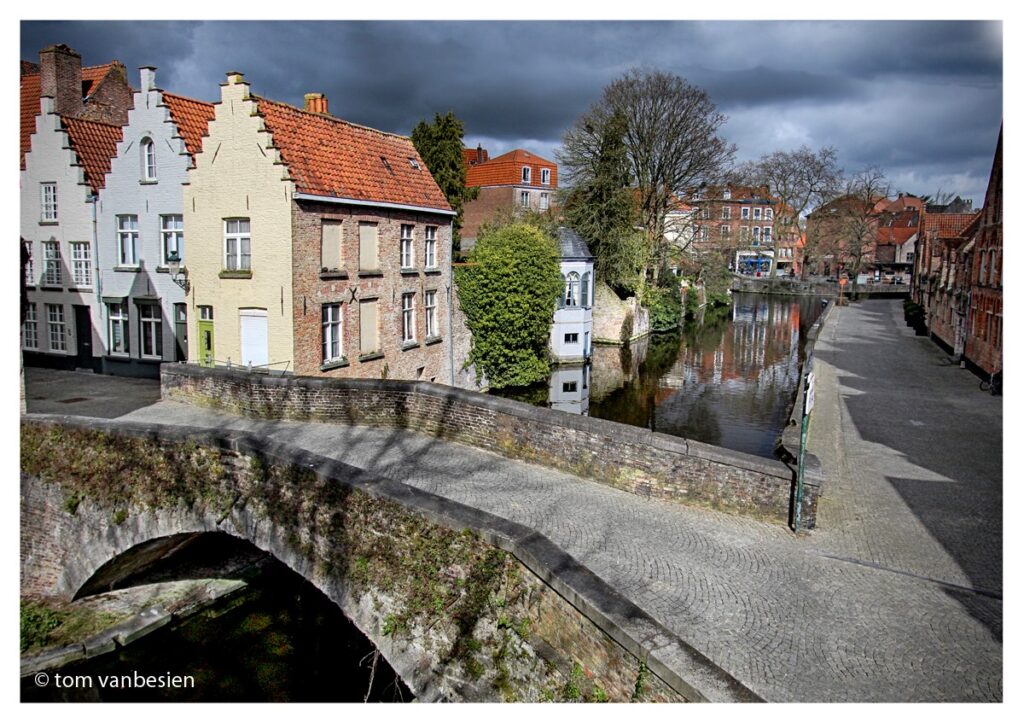 Each room is decorated in the theme of an important historical figure for Bruges. Would you like to get to know your room figure better, then definitely try this fascinating guided walk.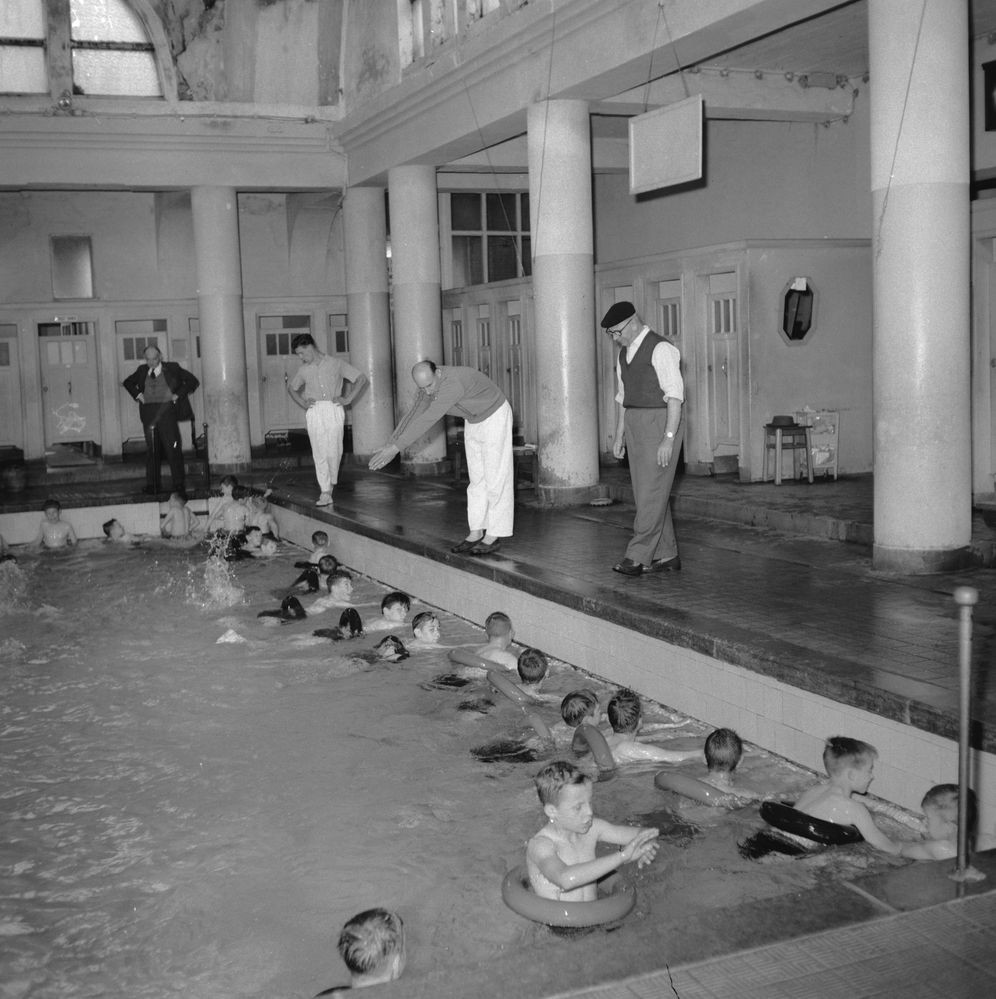 Would you like to swim a few lengths in the unique setting of a historic and protected building? The authentic Jan Guilini swimming pool, dating from 1928, is situated less than 200 meters from our B&B.
Click here for opening hours and more info: Swimming pool Bruges