Gift voucher
Would you like to surprise someone with a unique stay in Bruges?
-> Ask for our gift voucher!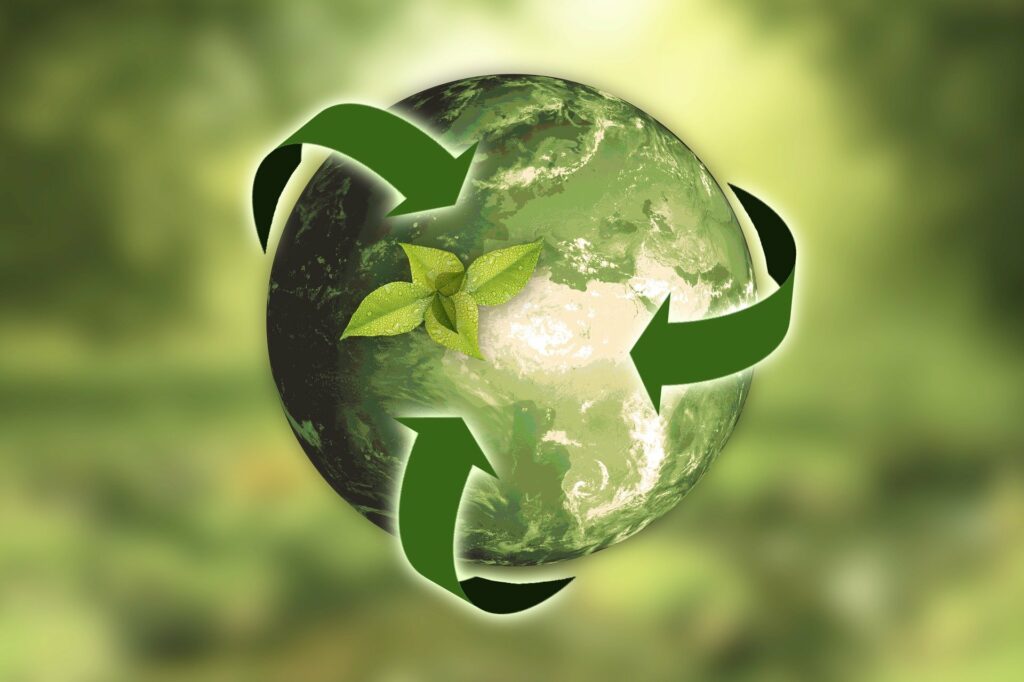 Moving in a sustaibable way

Sustainability is a top priority for us, which is why we like to promote the use of public transport and bicycles. If you can prove that you came by public transport or bike, we will provide a nice surprise.
Public Transport
Bruges and the B&B are easily accessible by train and/or bus. You can conveniently plan and book your train and bus journey from your home address here.
Excursions to the lovely surroundings of Bruges or Zeebrugge can also be done by bus or bicycle. You can find the bus network plan of Bruges here.
Bicycle
If you want to discover the city of Bruges and its beautiful surroundings by bike, be sure to bring your two-wheeler. We will gladly park them in a safe place for you. Electric bicycles can also be charged for free.
If you prefer to rent a bicycle, we can reserve it for you.
Please let us know when you make your reservation if you would like to bring or rent a bicycle.
Parking
B&B Royal Swans is located in the 'Blue Zone'. Here you can park for free, but limited in time between 9 am and 6 pm (max. 4 hours). Always put your parking disc, even on Sundays and public holidays.
Consult herethe info about the Blue Zone.
Undisturbed and long-term parking is possible at the free peripheral car parks:
At 300 m from our B&B is the free peripheral car park "Parking Bevrijdingslaan" (170 places) It is is located on the service road along the Bevrijdingslaan and on the Bevrijdingslaan.
At 2 km you will find the free parking "P+R Waggelwater" near the Sint-Jan hospital (183 places and charging stations) and the free "parking Magdalena" (198 places, but more crowded). We will be happy to pick you up, if you park here or you can take the bus (AZ Sint-Jan line 13).
Parking for unlimited time is possible in the underground paying car parks. The cheapest is: Parking Centrum 't Zand (Bruges) at 900m from our B&B with main entrance: 't Zand, 8000 Bruges (entrance in the tunnels).
You can also book online.

Consult here all information about parking in Bruges.

Hereyou will find an overview of all public car parks.
Questions?
Do you have a question or can we assist you with something?
Please send us a message!
Perfect Location
Our B&B has a perfect location to discover Bruges, its beautiful surroundings and the coast.
near the city centre of Bruges, very close to the restaurants, cafés, attractions and shopping area
10-minute walk from the Market Square
50 metres from bus stop with various bus lines (including line 9 direct to railway station in 5 min)
5 min drive from the train station, where we can pick you up
The train is ideal for a day trip to other Belgian cities or the coast:
15 min to the Belgian coast
25 min to Ghent
50 min to Antwerp
50 min to Brussels
We fully encourage the use of public transport to maintain the quality of life in the neighbourhood and the city. If you come by public transport, please let us know and we will gladly pick you up at the railway station in Bruges. You can also take the direct bus (line 9) that stops 50 m from the B&B, or a taxi.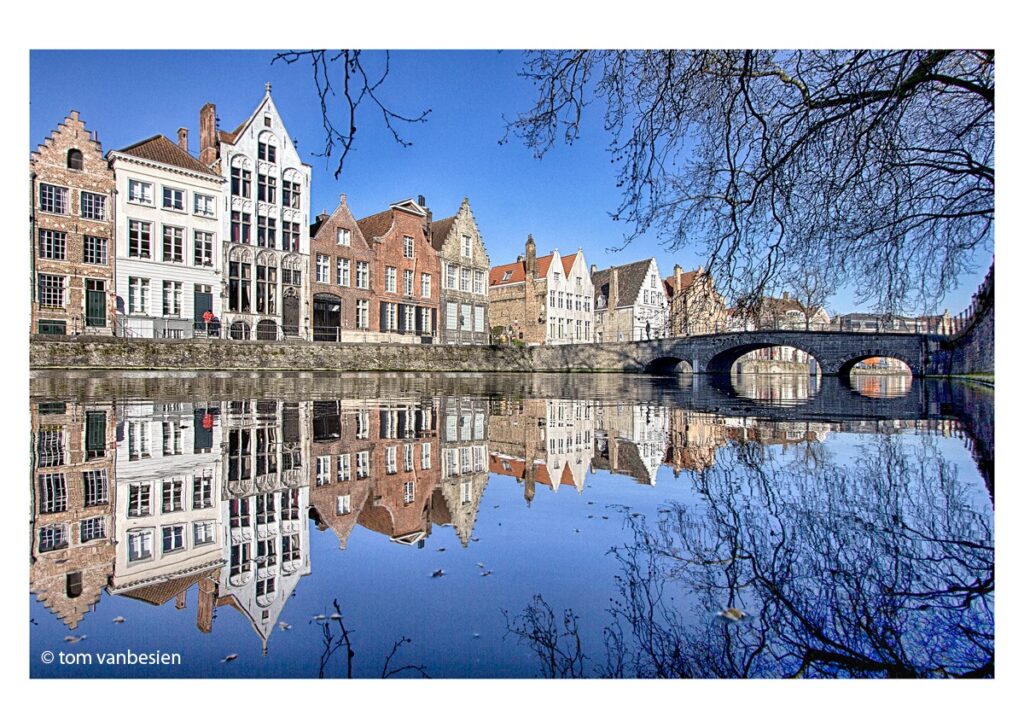 Charging points in the area